Combined Years of Management Experience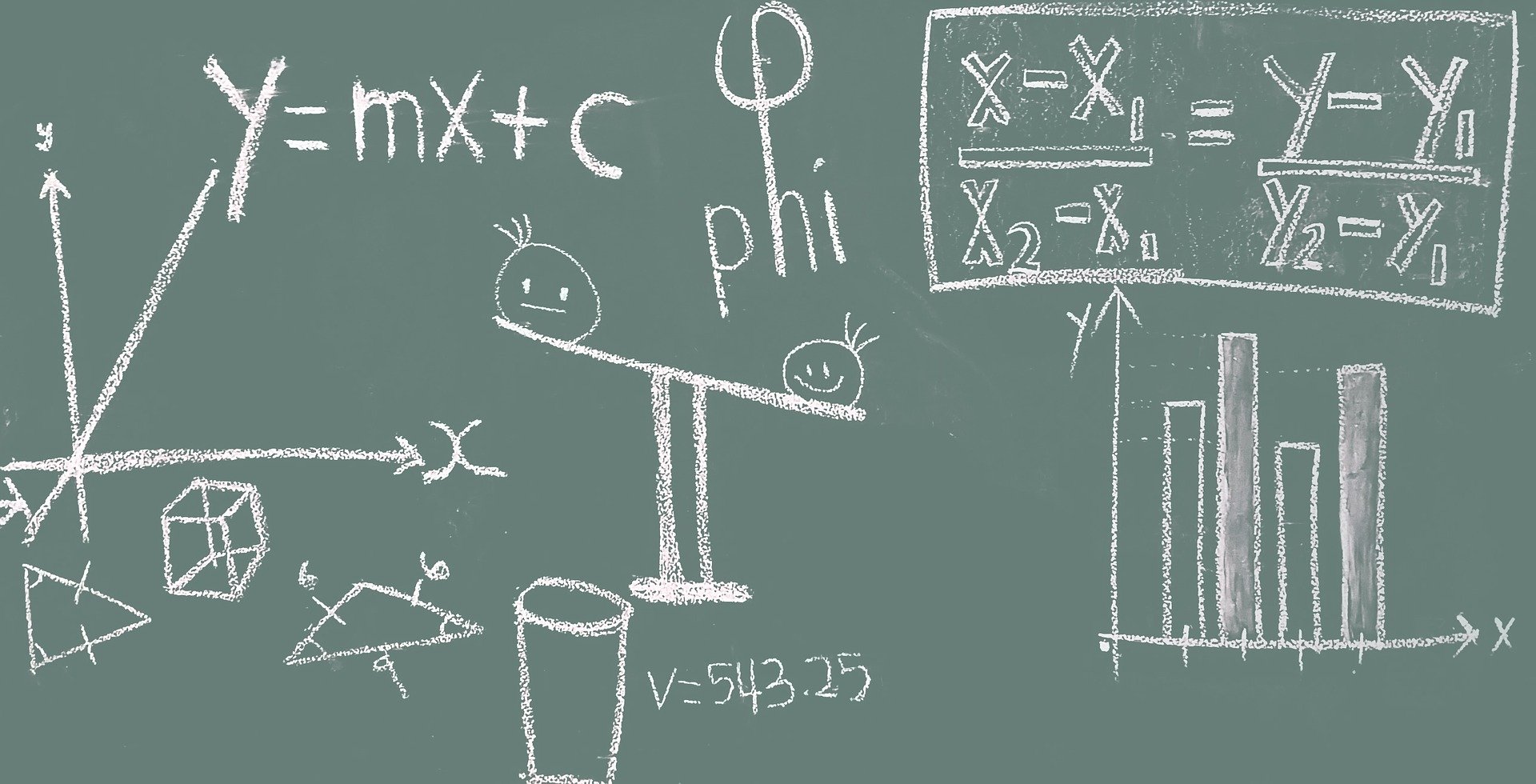 Shac & Bango is an incorporated company registered for the sole purpose of developing and providing services and solutions in the Edutech subsector.
Shac & Bango Technology Limited is not your ordinary tech company. Shac & Bango was birthed from a very sketchy idea. The idea was meant to be – at best – a project made with common tools and for the consumption of the founders and their friends only.
However, each time they chatted about it, it gained more flesh, and became more rounded, and would no longer be best enjoyed by two people and their network, but by the entire nation of Nigeria. What's good for the goose is good for the gander, they say.
This chain of events eventually sharpened our vision, mission statement and long-term goals. The founders of S&B have aligned themselves to release offerings that will positively impact upon each Nigerian child, their families, their educators, and their immediate communities.  
"The best way to predict the future is to to create it."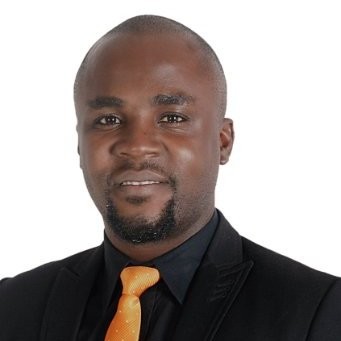 Gabriel
Esu
CO-FOUNDER / BUSINESS DEVT.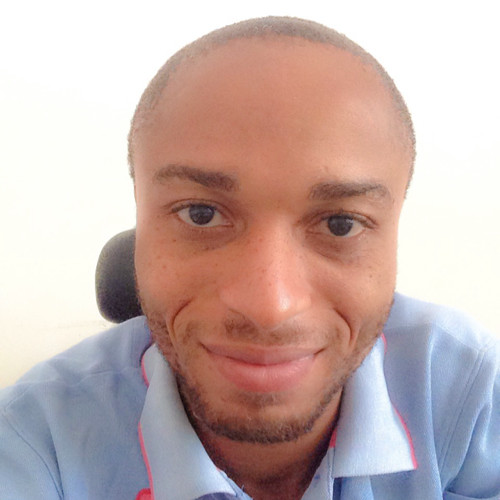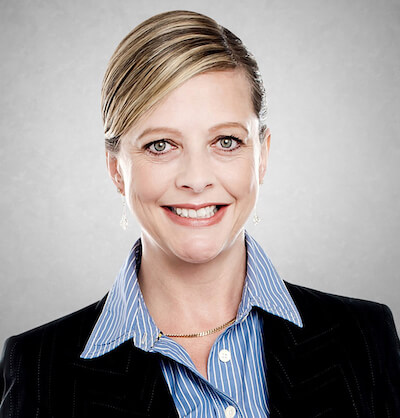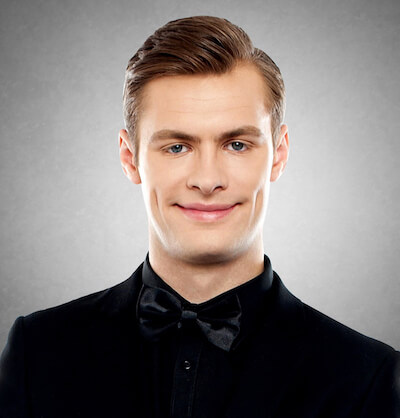 What People Say About Us?
Amazing stuff! These guys are going to be a runaway success with their innovation.
Where has this been all the while. With such a young population, the Education landscape in Africa is full of opportunities, and I have a feeling S&B is going to exploit as many.
Seasoned professionals coming together to create a business entity with a disruptive vision. Can I join you?